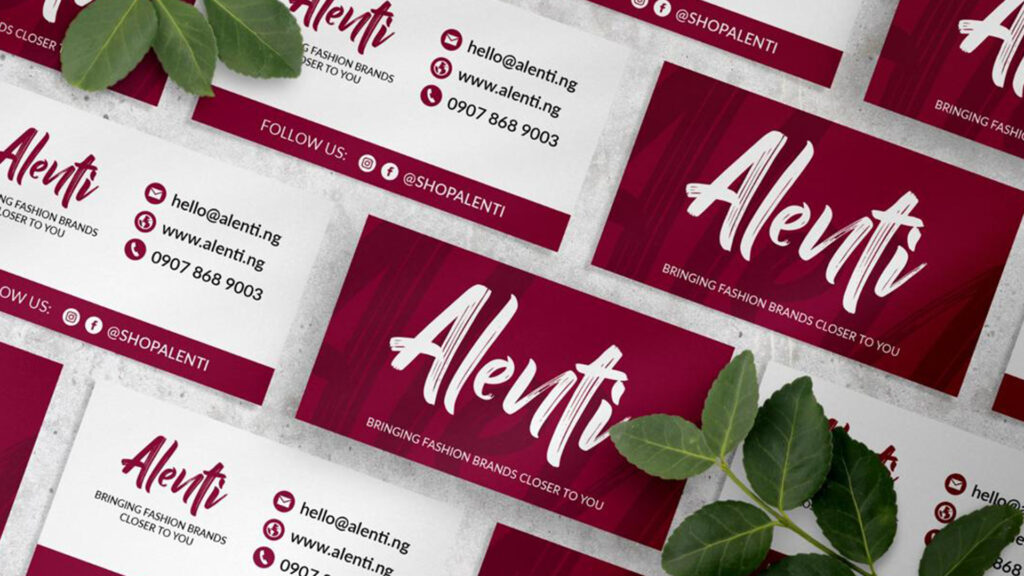 Alenti is a retail store that serves to bring high quality yet affordable fashion closer to Nigerians with just the tap of a finger!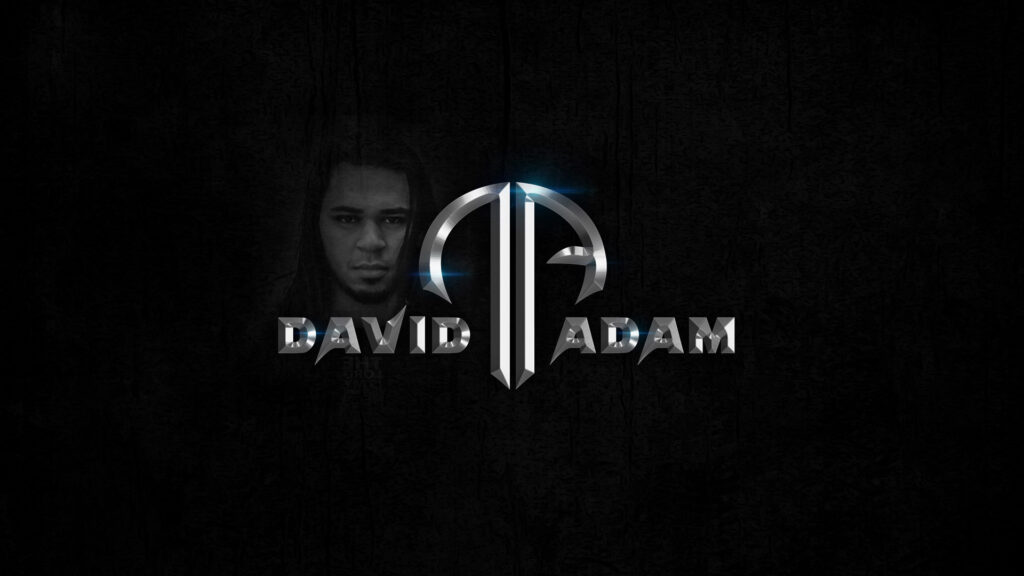 David Adam is a guitarist, session musician and teacher. He has lived an interesting life and his story is unique. His guitar is akin to a sword that helps him fight the battle of life.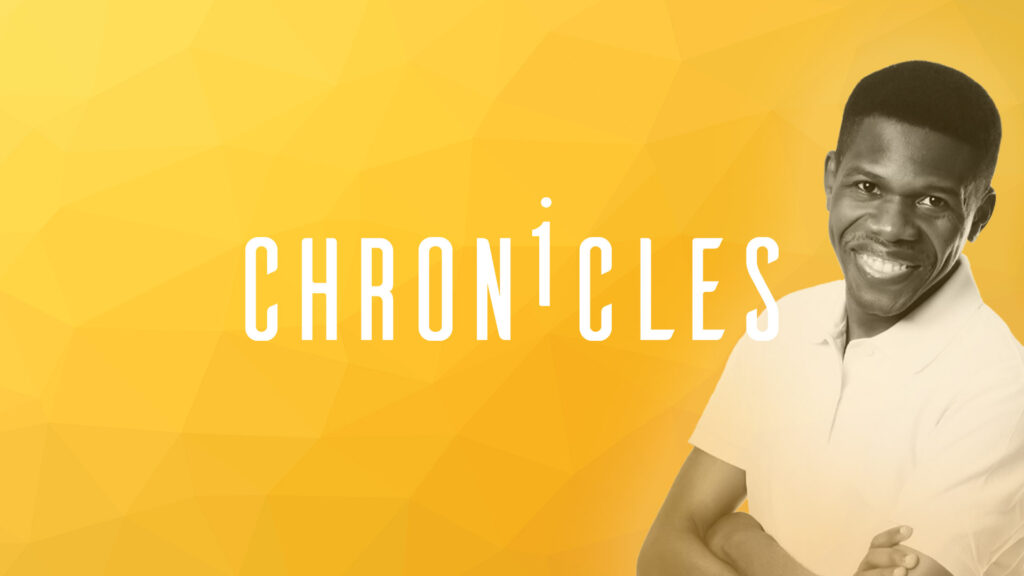 One Chron1cles is a gospel music ministry. The name refers to the book of 1 Chronicles, the first time a choir is mentioned in the Bible. Founded by Silas Omoha, One Chronicles aims to bring a new and true sound of worship to the modern times.